Buyisotope Partners, Buyisotope Sponsorship and Buyisotope Membership:

Neonest AB and BuyIsotope.com are proud to be members of Big Science Sweden.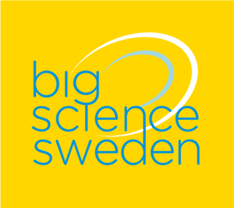 Big Science Sweden is the official Swedish ILO-organization, helping Big Science facilities across the world finding Swedish suppliers. We work with companies with a wide range of technical specialities, providing different types of solutions and resources. You can read more about Big Science Sweden organization.

---

BuyIsotope is sponsor of FORAREX project (foraminifera rocket experiment).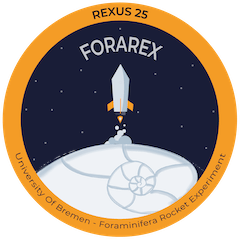 ---

Neonest AB have good creditworthiness by Bisnode and UC. It is certified by Kvalitetspartner (Quality Partner). Kvalitetspartner (Quality Partner) review and collect serious companies in one place, so that individuals and entrepreneurs can easily find reliable and prosperous companies to do business with.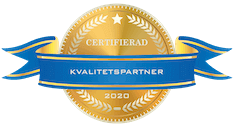 ---

Neonest AB company is credit worthy according to Bisnode's credit assessment system that is based on a number of decision rules. This credit rating is updated on a daily basis, and always shows the current rating and date.